Professional Co...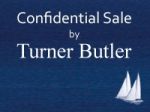 Fully relocatable | ---Europe
Professional Commercial Cleaning Company Ref. GC119 Location : Fully relocatable Asking Price : £225,000 The owner b...
» More..
Installer of Hi...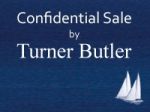 South Coast | ---Europe
Installer of High Quality Artificial Grass Ref. AH152 Location : South Coast Asking Price : £35,000 This well-establ...
» More..
Independent Nur...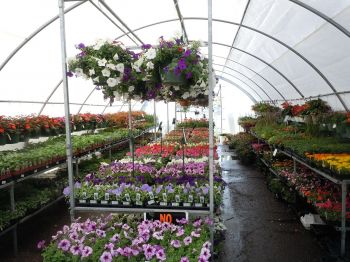 Florence, Lane County | Oregon
This Company is an independent garden center on 18.5 acres of coastal, rural zoned real estate in Florence, operating a ...
» More..
Convenience Sto...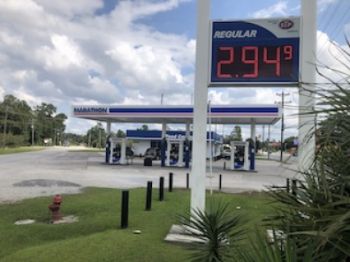 Summerville | South Carolina
This specialty combination Convenience Store with Laundromat has excellent access to I-26 corridor - located off bustlin...
» More..
Veterinary Clin...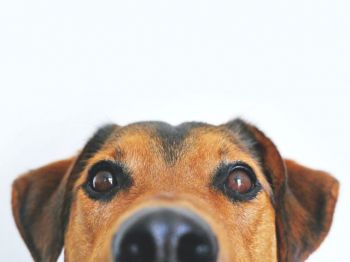 No City | Washington
Full-service clinics and hospitals for dogs and cats have successfully served Snohomish County for over two decades. The...
» More..