Profitable Sub ...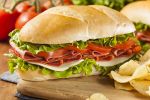 Hampton Roads | Virginia
PRICE REDUCED! Profitable Sub Franchise! Operating six years this nationally recognized sub franchise provides for an ea...
» More..
200 seats Itali...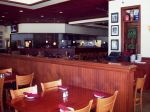 Miami | Florida
Established well known Italian Restaurant and Pizzeria for sale. Seating for 200 with full Bar. 4 cop srx liquor license...
» More..
Very Profitable...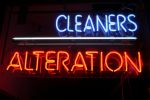 Chesapeake | Virginia
Very profitable Dry Cleaner priced to sell! This dry cleaning operation has successfully served the Hampton Roads commun...
» More..
Silver Peak Res...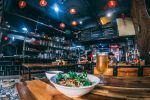 Undisclosed | Nevada
Silver Peak Restaurant and Brewery (one of the longest standing breweries in Northern Nevada) is a great opportunity to ...
» More..
5-Star-Rated Mo...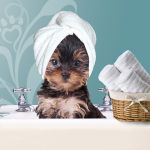 Undiscloseed | California
Purrfect Business Opportunity for pet lovers. Top-rated San Francisco Mobile Grooming Operation; small dogs and cats wel...
» More..