Corporate & Pri...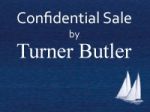 Fantastic Docklands | ---Europe
Corporate & Private Events Management Business Multi Venue for Functions, Parties & Weddings Riverside Setting on Su...
» More..
Short Haul Truc...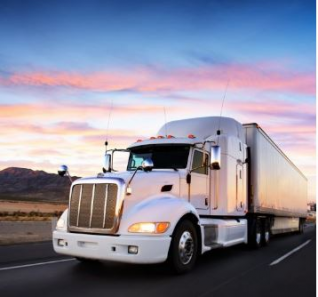 Monroe | North Carolina
This well established business is turn key and ready to be expanded if new owner wishes to take on additional hauls and ...
» More..
For Lease Full ...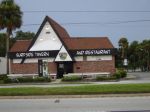 South Daytona | Florida
Well Equiped Bar & Restaurant for lease $4,500. plus state sale tax per month N.N.N. Was a sports bar serving liquor, be...
» More..
The Barge Resta...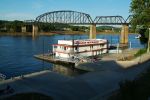 Chareston | West Virginia
The Barge Restaurant is located at our new Marina ,Boat sales/rack storage facility. Providing access to all our boatin...
» More..
Two Top Rated F...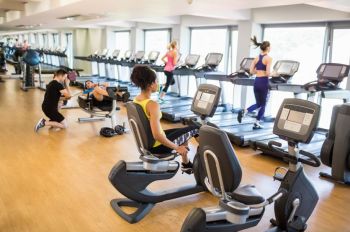 Clearwater | Florida
This business opportunity involves the resale of Two (2) existing, fully developed, fully operating boutique franchise f...
» More..