Texaco Gas Stat...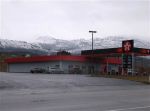 Okanogan County | Washington
First time ever on the market. Absentee owner for this Texaco Station with a 10,000 square feet C-Store. Located as the ...
» More..
High Quality, C...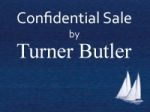 London | ---Europe
High Quality, Creative Jewellery Design, Manufacture & Retail Ref. IN012 Location : London Asking Price : £700,000 B...
» More..
Manufacturer & ...
North Wales | ---Europe
Manufacturer & Installer of Quality Window Blinds Trade & Retail Sales Ref.IK252 Location North Wales Asking Price ...
» More..
Retailer of Alu...

Hertfordshire | ---Europe
Retailer of Aluminium and uPVC Windows, Doors and Conservatories with 30 year trading history Ref.GE063 Location Her...
» More..
Well Establishe...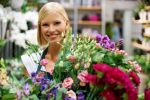 Oklahoma City | Oklahoma
This florist is very well established with over 25 years in the same location. Great location with terrific traffic flow...
» More..