Café and Resta...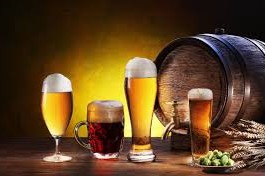 Seattle | Washington
Exciting opportunity in the Ravenna neighborhood, well established with a 10+ year history. Two type 1 hoods make any c...
» More..
Tractor and Law...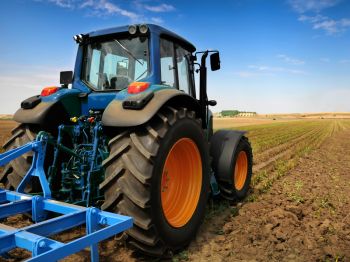 Tulsa County | Oklahoma
High Discretionary Earnings | Consistent Growth | Little Competition This is your chance to profit from the rapidly e...
» More..
New Listing - T...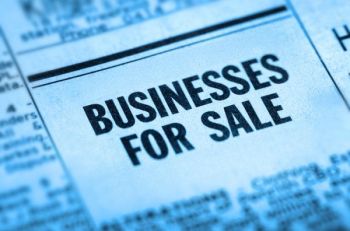 Chino Hills | California
test...
» More..
Foreign & Domes...
Virginia Beach | Virginia
Foreign & Domestic Automobile Sales and Service! In operation over 30 years, this centrally located repair facility focu...
» More..
Cash Cow Solar ...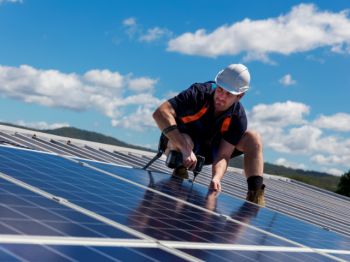 N/A | Arkansas
This business is a well established solar panel installation company. This business has proven itself to be a huge cash...
» More..