In-Home Non-Med...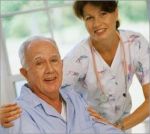 Corpus Christi | Texas
Providing seniors the care they need allows them to live full, independent lives in the comfort of their home or in a co...
» More..
Profitable Auto...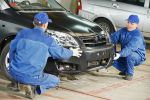 Not Disclosed | Florida
This body shop has been a staple in the community it serves since the early 1980's. It is a very steady and profitable b...
» More..
Custom Cabinet ...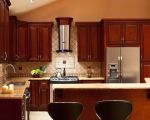 Undisclosed | Missouri
This company manufactures casegoods in painted or natural wood stains. The company has several specialized CNC machines...
» More..
RESTAURANT & BA...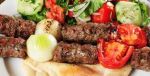 Northern California - South Bay location | California
This Santa Clara County, South Bay restaurant, specializes in Mediterranean food and is located in a prime shopping area...
» More..
Designer, Impor...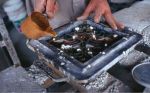 | California
Sales up in 2017. Designer, importer, and distributor of artisan tile and accessories. All weather European porcelain b...
» More..