Double-glazing ...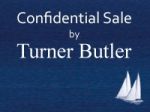 Plymouth | ---Europe
Double-glazing supply and install glass unit replacements – windows, doors and conservatories; wood, PVC and aluminium ...
» More..
18 Hole Golf Co...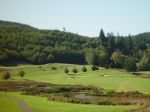 Southern Oregon | Oregon
18 Hole Golf Course - Oregn Coast -160 Acres w/ Water Rights The golf course is a well-established 18-hole public golf...
» More..
1168 Profitable...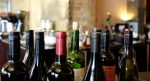 Southeastern | Wisconsin
Profitable Retail Wine Shop in South Eastern Wisconsin in a high traffic and prime location! One of a kind, turn-key ope...
» More..
BBQ & Grilling ...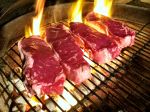 San Francisco | California
AS SEEN ON PBS TELEVISION! The Bay Area BBQ and Grilling School has been teaching people how to improve on their outd...
» More..
NEW PRICE! Bake...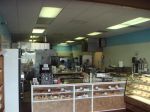 O'Fallon | Missouri
This business sale includes all equipment, small wares, recipes and much more. Come view this 1,550 Sq. ft. Bakery store...
» More..