Corporate owned...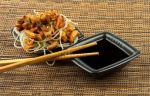 Kittery | Maine
Corporate owned co-branded restaurant on the Kittery Naval Station with strong sales and terrific lease. Negotiable! ...
» More..
Family Owned Ha...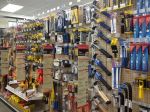 Not Disclosed | New Jersey
This business provides hardware, lumber, and lawn and garden services. Customers have commented on good inventory and ev...
» More..
Restaurant with...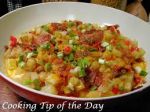 Snohomish County | Washington
Free-Standing, high visibility, high traffic location with parking. This impeccably maintained establishment is well re...
» More..
Full Service Re...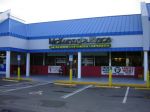 New Smyrna Beach | Florida
Family owned and operated for the past 10 years in this location. Leased unit is 4,400 +/- Sq. Ft ant an affordable ren...
» More..
Bed and Breakfa...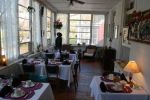 Warm Springs | Virginia
Must See - This Bed and Breakfast style hotel and restaurant located in the historic heart of the Allegheny Mountains. ...
» More..