Profitable Ital...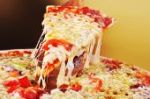 Yorktown | Virginia
Established, Turn Key Italian Restaurant. In business over 8 years, this centrally located pizza shop has a reputation f...
» More..
High End Cabine...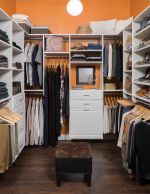 Fremont | California
This 30 year old, Bay Area established business markets, sells and installs garage cabinets, closet organizers and home...
» More..
Reclamation Cen...
Suffolk | ---Europe
Reclamation Centre – Building and Garden Materials - Architectural Salvage - Imported Sandstone & Limestone Ref.GD110 ...
» More..
Whole Service I...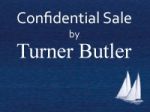 Southampton | ---Europe
Whole Service IT & Telecoms Company Providing End to End client productivity Ref. IU182 Location : Southampton Aski...
» More..
Gig Harbor Area...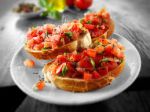 Kitsap County | Washington
Situated in the heart of desirable downtown Gig Harbor, this business draws not only from its vast local customer base, ...
» More..