Cold Stone Crea...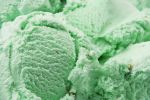 Walker | Michigan
Ice Cream Store Priced to Sell Immediately with attractive lease negotiated for new owner - The store is currently a cor...
» More..
Downtown Chocol...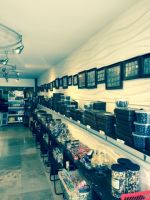 San Mateo | California
Downtown Chocolate Shop - Great Lease This 1400 sq.ft high end retail chocolate shop is located in downtown of a busy pe...
» More..
Kitchen design ...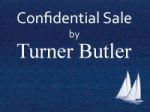 Oxfordshire | ---Europe
Kitchen design and retail sales Ref.IK273 Location Oxfordshire Asking Price £ 60,000 Turner Butler has been appointe...
» More..
Family Restaura...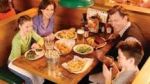 | ---South West
Location, location, location & Seller Financing to qualified buyer! This award winning full service family restaurant wi...
» More..
Beautifully app...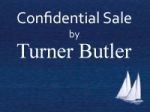 Surrey | ---Europe
Beautifully appointed bridal boutique being sold at below Net Asset value Ref. AB240 Location : Surrey Asking Price :...
» More..